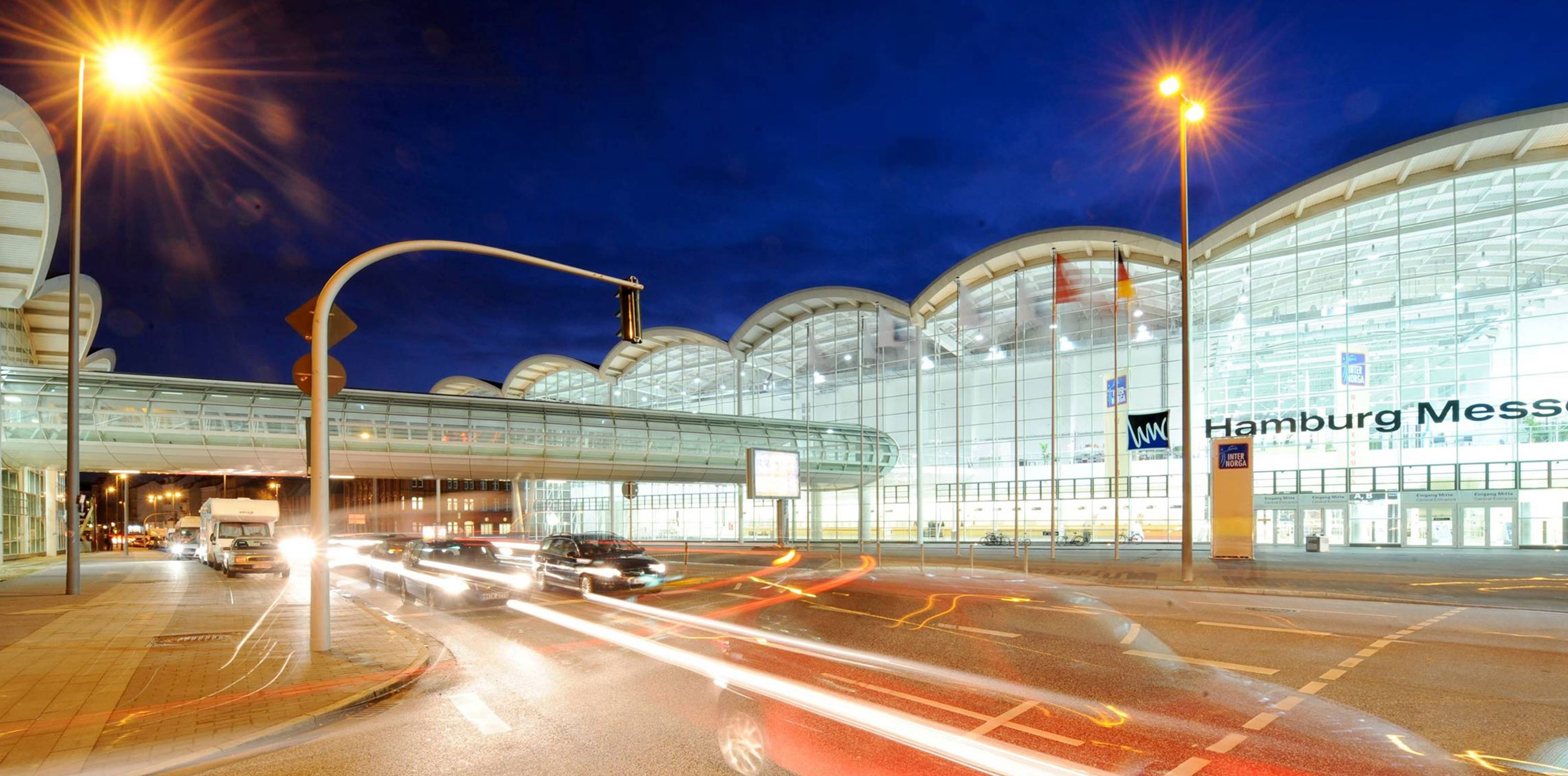 New Managing Director Uwe Fischer
Uwe Fischer has been the new Managing Director of HMC since January 1, 2018. In this function, he is responsible for Finance, Human Resources, Technology and Infrastructure as well as IT, Purchasing and Legal.
Mr. Fischer, are you happy to be back in Hamburg??
Absolutely! After moving several times in the past years, I am very happy to be able to live with my family again in my adopted home of Hamburg. I came to know and love the Hanseatic city during my studies, and my family and I feel at home here. Above all, however, I am delighted to be working for a company that is such an important and visible part of Hamburg.
What attracted you to your new position?
The extensive and multifaceted scope of tasks as well as the industry's dynamic and innovative context with its wide range of events – some of which are planned and implemented with very long lead times. In addition, the new CCH, one of the most modern and largest congress centers in Europe, will be a real enrichment for the city upon completion. It will be fun to contribute to the economic success of the company together with a motivated team.
Do you already have specific plans on how you want to achieve this?
My tasks center on managing and optimizing the business in the context of profitability. This also reflects the focus of my professional background. I will therefore make every effort to continue and further enhance the existing corporate strategy with necessary and appropriate measures. We are all exposed to constant change that we must consciously and actively react and respond to. Take, for example, the much-quoted topic of digitization. This will lead to some major and rapid changes in the coming years, but I am highly confident that trade fairs and congresses will continue to have their place. Personal interactions and experiences cannot be replaced. At the same, we will continue to pursue the digital developments that are meaningful for our context. Our ability to cooperate across divisions will be crucial to our success.
Who is Uwe Fischer as a person?
I am basically a very contented person who is not easily flustered. The more hectic it gets, the calmer I usually get. This has proven beneficial in many situations. What can sour my mood are things like dishonesty, unpredictable or moody characters and unreliability. I value open and trusting relationships and always try to be as authentic as possible. I also love being able to celebrate success in a team, because shared success is definitely more fun. In some cases, controversial discussions can be necessary for achieving such successes.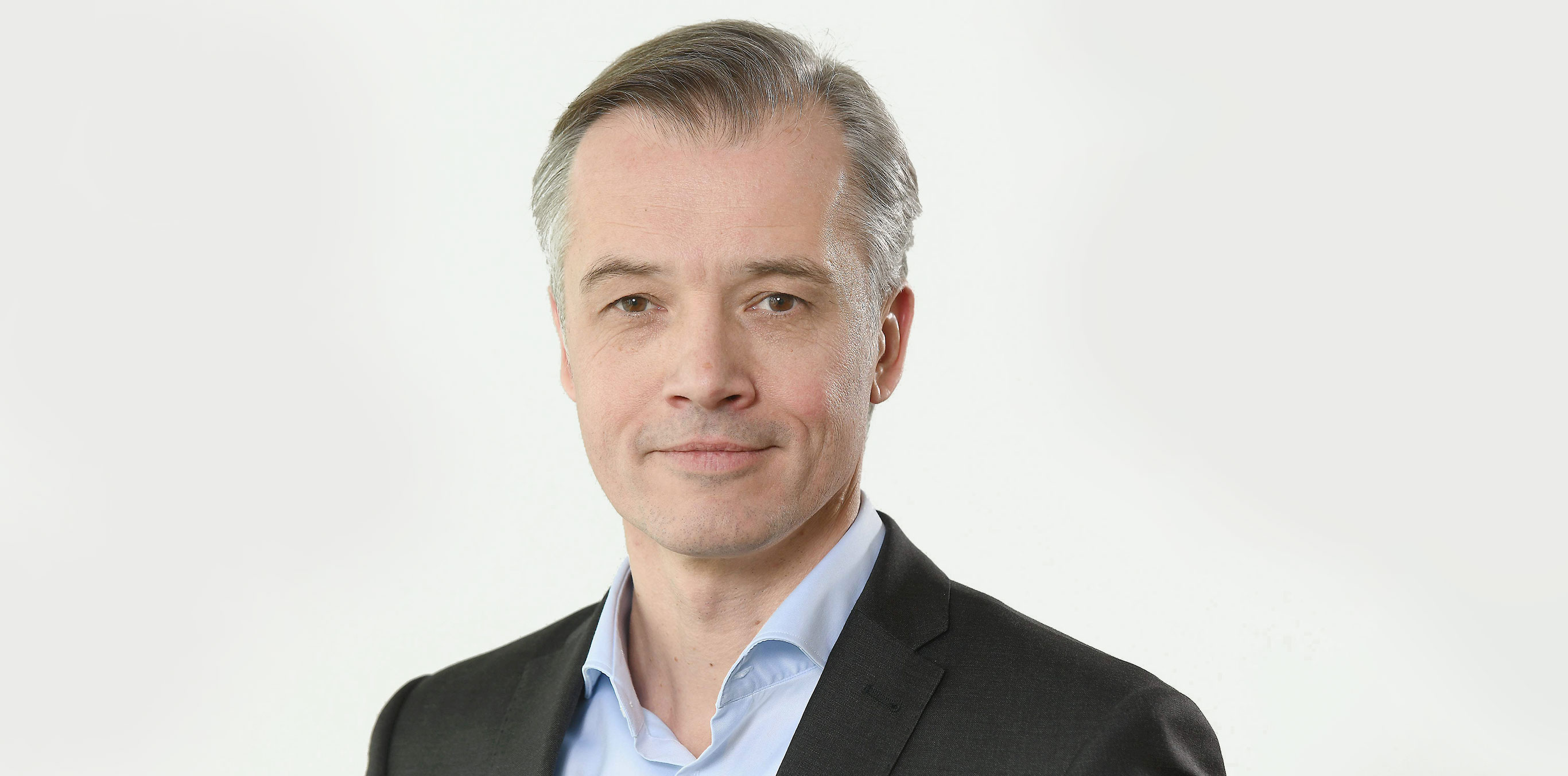 © HMC / Michael Zapf
Uwe Fischer: New member of the Management Board of Hamburg Messe und Congress since January 1, 2018.
Personal profile
Uwe Fischer has lived all over the world due to professional engagements. Most recently, the business graduate worked for four years for the SV Group, which specializes in catering and hotel management, in Langenfeld (Rhineland). Prior to that, the native of Nordhorn worked for Unilever for 14 years, making stops in Rotterdam, Brussels, Paris and Hamburg among others. He has also gained professional experience in the German Armed Forces in air traffic control and as an entrepreneur in the textile industry. Uwe Fischer is married and has two daughters. He loves the sea – especially surfing and sailing – runs regularly and is an avid skier. The question of whether he would rather explore Hamburg's surroundings via motorcycle or a small sailing boat is a question that has stumped him to this day.